About
We are a husband and wife team based in the city of Monrovia. We are dedicated to helping families and individuals in the San Gabriel Valley achieve their real estate goals.
You are more than 'just another transaction' to us. We strive to understand our clients and their unique needs. We are here to not only help you navigate the process of buying or selling a home, but to help you with all of your real estate needs throughout the entire time you own your property.
Who are Nick and Mary?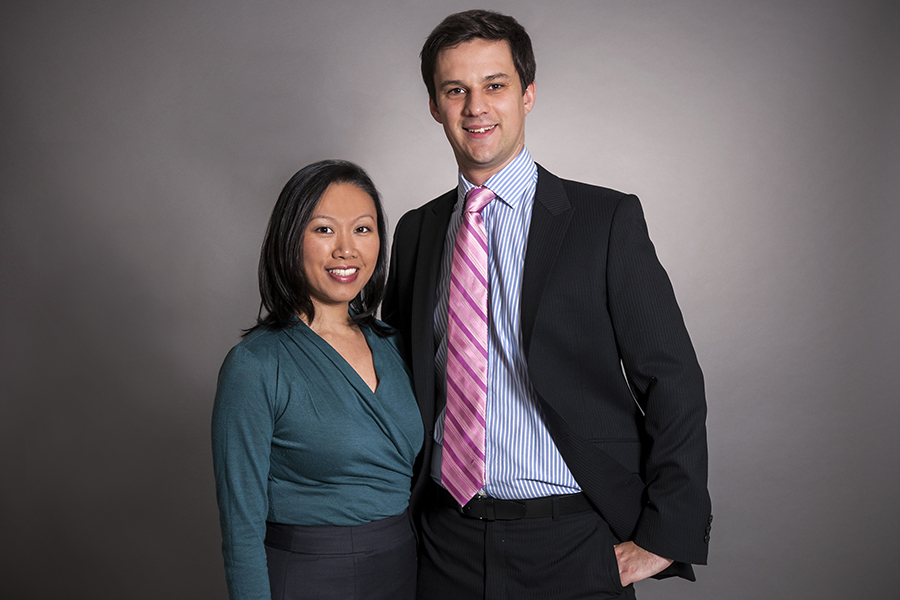 Nick is originally from Scotland, but has fallen for the culture and lifestyle that comes with living and working in the San Gabriel Valley. He has worked in the non-profit and insurance industries before becoming a realtor. He also holds a BA in Politics from Newcastle University in England, an MSc in Global Health and Public Policy from Edinburgh University in Scotland and has spent a year studying Mandarin Chinese in Taiwan. Currently Nick is Vice President at West San Gabriel Valley Association of Realtors.
Mary was raised in Arcadia and knows the surrounding area in a way only a long time resident can. She comes from a family of Realtors and has previously worked in education. She has a BA in Religion and Sociology from Smith College in Massachusetts, an MScfrom Edinburgh University in Scotland (which is where Nick and Mary met) and has also spent a year studying Mandarin Chinese in Taiwan.
Nick and Mary live in Monrovia and are love taking part in events in the local community. They have two sons, Luke and Noah, and a crazy Cocker Spaniel called Monty.